Just Paint is a painting and decorating company from Dublin. We specialise in residential and commercial painting. We provide a wide range of services ranging from interior and exterior painting, wallpapering and some handyman services. We value quality over quantity so we give deep care for each of the homes we work in. Give us a call, so we can turn your house into a home.

Painting
Interior and exterior painting and decorating, using both traditional and spray methods.

Wallpapering
Standard wallpaper, pattern and 3D wallpaper hanging.

Handyman
Includes: carpentry, plumbing, flooring, electrical and tiling works.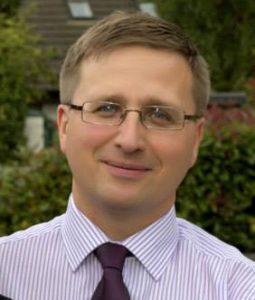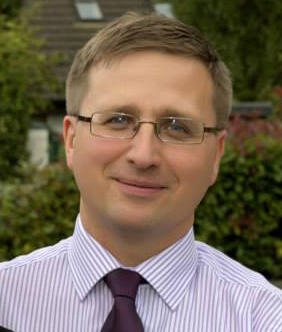 Cezary Dybul
Business Owner
My name is Cezary Dybul and I am the owner of the company. I carry on a family business that was established in 1957 by my grandfather in Poland. I have joined the family business in 1989 and brought it to Ireland in 2010. I am in the trade over 25 years. It allowed me to have an excellent understanding of the construction trade. This allows me to quickly be able to establish and understand all the needs of a client. No job is too small. I take the time and consideration that your property deserves.
We work with a variety of commercial clients, from restaurants, schools, health clinics, shops and many more.

'I found Just Paint to be an excellent decorator. He did a top class job'
'Very good job! Very professional! Good workmanship!'
'Very good job. Clean. Good timing. Nice to work with.'
'Amazing attention to detail, complete professionalism. Employing trades people can be most stressful, with Just Paint it was hassle free and the quality of his work reflects greatly on him. I am very grateful indeed.'
'The work was completed on time and was exactly as expected. Just Paint was most helpful and extremely clean and tidy. I would have no problem in recomending Just Paint fro work.'
Email : cezary@justpaint.ie
Follow Us & Leave a review